Over 35 years of business experience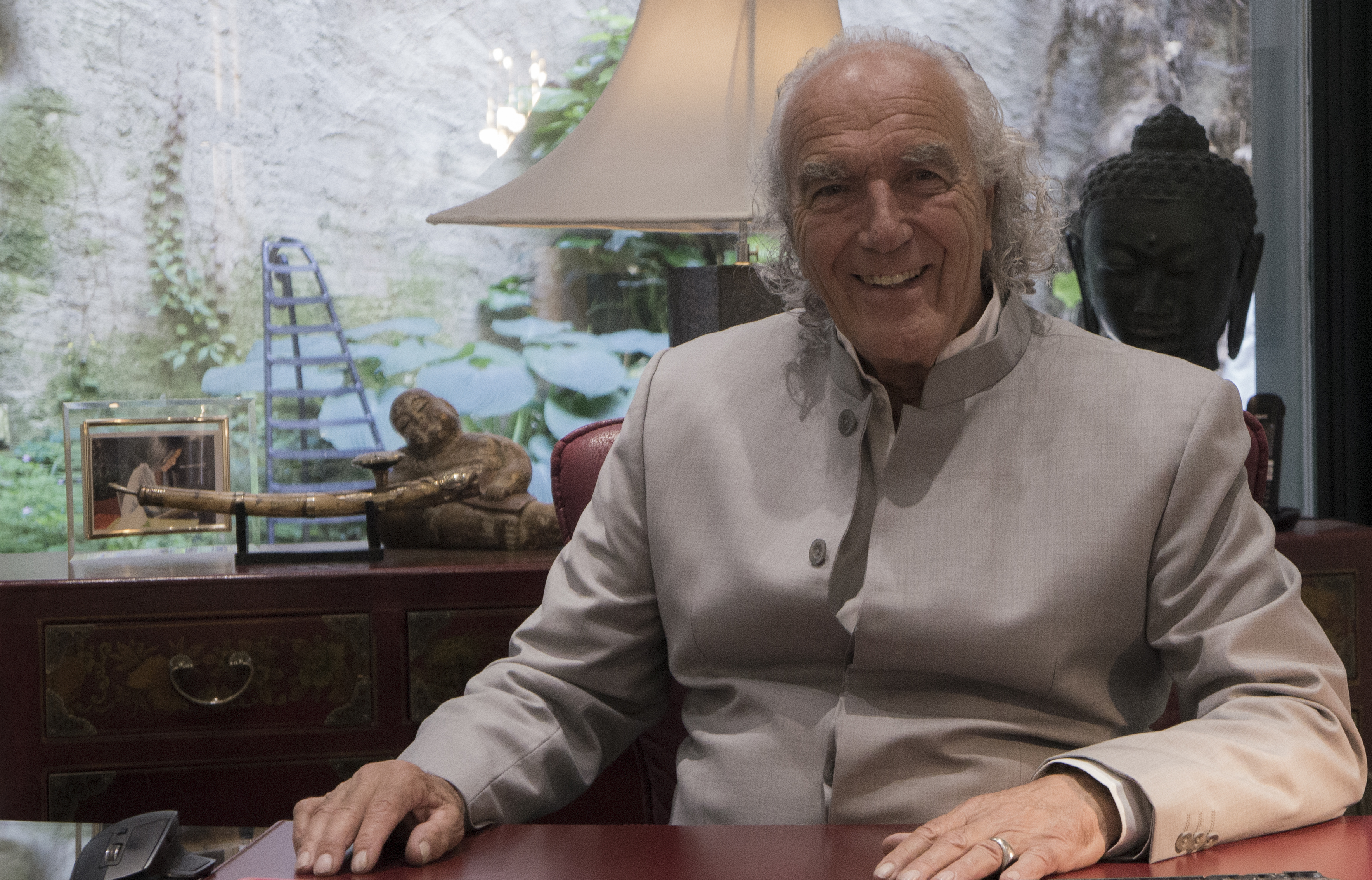 Genint SA, a Swiss based company, with is headquarters in Geneva provides a broad of business and financial advisory services.
Are you looking for reliable support for your business needs?
Look no further than Genint SA's services for domiciliation, administration, and accounting. Whether you need help with maintaining a professional business address, managing your finances, or handling administrative tasks, we have you covered. With our top-notch services, you can rest assured that your business is in good hands, allowing you to focus on growth and success.

At Genint SA, we are committed to upholding the highest standards of professionalism and integrity. Our core values include:
We are located in the heart of the old town of Geneva. Come and visit us!
Available every day from 8:30 am to 5:30 pm except the weekend and during public holidays.