Over 35 years of business experience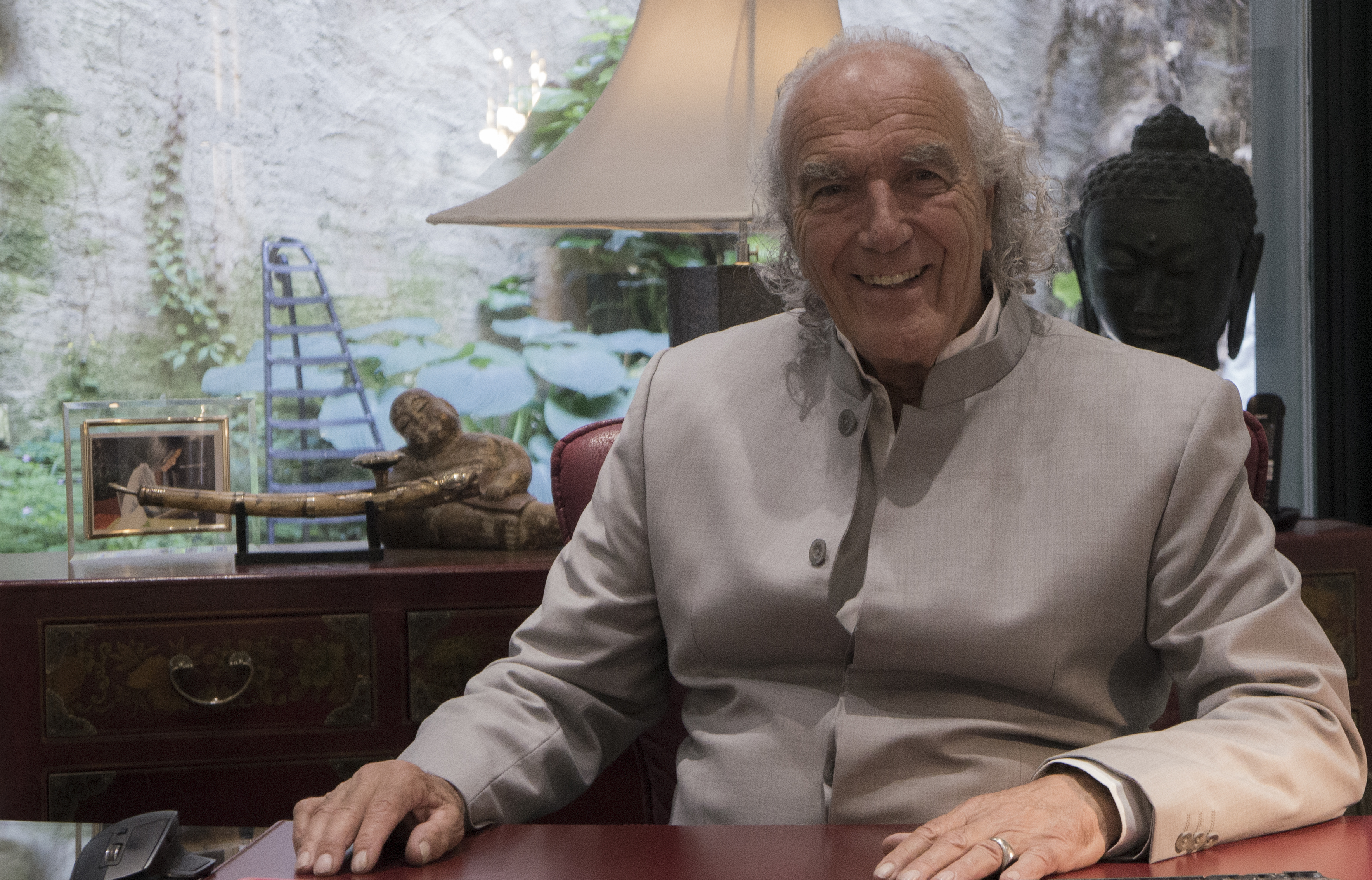 Genint SA, a Swiss based company, with is headquarters in Geneva provides a broad of business and financial advisory services focused on facilitating business expansion. Large number of Swiss and Offshore companies have been incorporated by us and to whom we provide a structure that consists of accounting, legal, compliance and fiduciary expertise. 
At Genint SA, we are committed to upholding the highest standards of professionalism and integrity. Our core values include:
We are located in the heart of the old town of Geneva. Come and visit us!
Available every day from 8:30 am to 5:30 pm except the weekend and during public holidays.